The smallest act of kindness is worth more than the grandest intention
As once said by G.T Smith, Donors don't give to institutions. They invest in ideas and people in whom they believe.
The greatest thanks we could ask for is Your Donation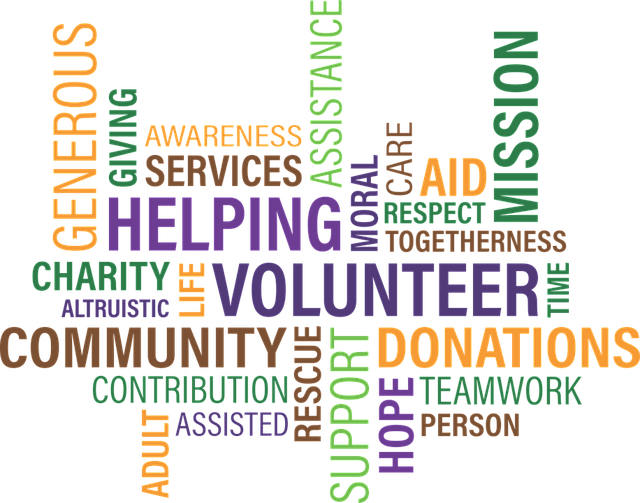 OUR MISSION
The OttawaOstomy Support is a volunteer-based, charitable organization dedicated to assisting and encouraging any one who has or will have intestinal or urinary tract diversions by providing peer support, education services and support to the family unit.
Dedicated Organization for people affected by ostomy surgery
Our dedicated group of individuals are ready to answer every question you may have regarding your Ostomy surgery
This amazing organization belongs to you and you're sure to love having our support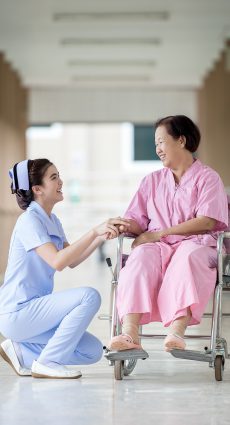 Make The Right Choice & Choose Ottawa Ostomy
Don't settle for any regular ostomy support group, ottawa ostomy is the best choice
& you can get our dedicated support at an affordable membership price!
Join our newsletter.
Our newsletters are our most important source for our site visitors and readers to get involved with the ostomy community, find out what's new with our organization, stay updated with news and get the important information and alerts for the upcoming meetings that might be of interest to you. So, feel free to sign up for the newsletters and get the information you need right in your inbox.