OTTAWA OSTOMY EVENTS - 2019
April's MONTHLY MEETING
Being held on April 16 @ 6:00 PM-9:00 PM

Park Place Senior Suites
120 Central Park Dr. Ottawa, ON K2C 4J6
Meeting Topic: Suppliers Evening


Manufacturers of Ostomy Supplies and local retailers will be here to share their innovative products , provide free samples and answer any questions you may have. In order to allow members and visitors sufficient time, we are expanding our usual meeting hours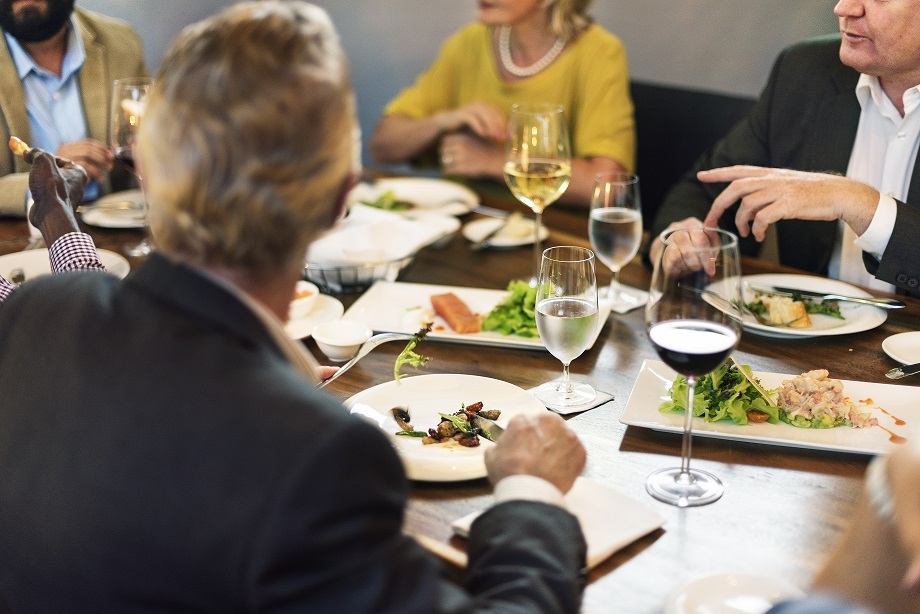 Supporting the Local Community
Here is how we do it
I recently had my ostomy surgery done and was having hard time going back to my regular routine. I had no idea what I should do or where I should go for help. I was really concerned about my personal life until I found Ottawa Ostomy. They not only helped me cope up with the surgery, but they also boosted my self confidence. Highly recommended!
I became a member of this website back when I had my dad's ostomy done. Back then, there were not enough ostomy exposure or resources. Finally with the launch of Ottawa Ostomy website came a world full of resources, education and knowledge videos that helped us so much. I recommend all of you to become a member of this organization an open yourself to the world of ostomy.
We make it easy for you to deal with Ostomy
So what are you waiting for? Become a member and now and receive exemplary service!