OTTAWA OSTOMY EVENTS - 2018
JUNE MONTHLY MEETING
June 05, 2018  7:30pm  – 9:00 p.m. @ Park Place Seniors Residence, 110 Central Park Drive, Ottawa
Meeting Topic: The Annual General Meeting (AGM) of the Ottawa Ostomy Support Group Inc.
The Annual General Meeting (AGM) of the Ottawa Ostomy Support Group Inc. will be held at the Park Place Retirement Residence, 110 Central Park Drive, Ottawa, ON at 7:30 pm on June 5, 2018 for the following purposes:
1. To discuss any items properly accepted into the meeting.
2. To elect a Board of Directors for the year June 2018 to June 2019
3. To appoint an auditor for the fiscal year June 1, 2018 to May 31, 2019.
4. To receive and if deemed appropriate approve the financial statements for the Corporation for the fiscal year ending May31, 2018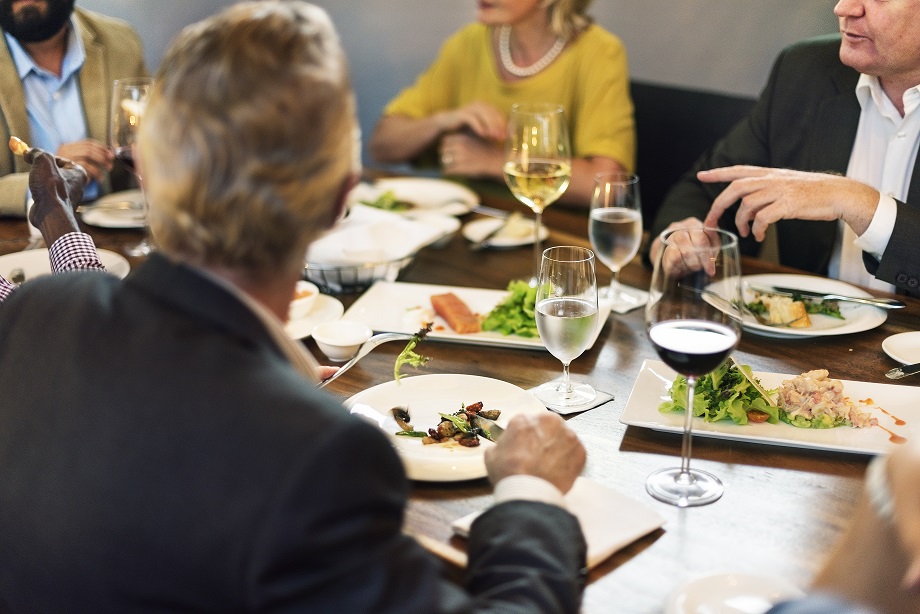 FREE OSTOMY CLINICS (MAY 2018)
SHOPPERS HOME HEALTHCARE KANATA
May 24th 10:00 AM – 02:00 PM
420 Hazeldean Rd Unit 1, Kanata, ON K2L 4B2
For appointment, call (613) 831-6505 – Ask for Sara
Sponsored by Hollister
SHOPPERS HOME HEALTHCARE WESTGATE
May 30th 10:00 AM – 02:00 PM
1309 Carling Ave, Ottawa, ON K1Z 7L3
For appointment, call (613) 725-0608
Sponsored by ConvaTec
Supporting the Local Community
Here is how we do it
I recently had my ostomy surgery done and was having hard time going back to my regular routine. I had no idea what I should do or where I should go for help. I was really concerned about my personal life until I found Ottawa Ostomy. They not only helped me cope up with the surgery, but they also boosted my self confidence. Highly recommended!
I became a member of this website back when I had my dad's ostomy done. Back then, there were not enough ostomy exposure or resources. Finally with the launch of Ottawa Ostomy website came a world full of resources, education and knowledge videos that helped us so much. I recommend all of you to become a member of this organization an open yourself to the world of ostomy.
We make it easy for you to deal with Ostomy
So what are you waiting for? Become a member and now and receive exemplary service!