OTTAWA OSTOMY EVENTS - 2018
March's MONTHLY MEETING
Being held on March19 @7:30 PM
Park Place Senior Suites
120 Central Park Dr. Ottawa, ON K2C 4J6
Meeting Topic: Absorption of Medication
& Vitamins
Speaker: Sarah Drost R.Ph., BSc. Pharm, ACPR Clinical Pharmacist
General Surgery The Ottawa Hospital

Sarah graduated from Dalhousie University in Halifax with a Bachelor of Science in Pharmacy in 2015. She completed a one year hospital pharmacy residency at The Ottawa Hospital. and is currently the Clinical Pharmacist for General Surgery at The Ottawa Hospital. Sarah will discuss absorption challenges and potency issues with both prescription and over the counter medications as they pertain to people with ostomies. She will explain why there are differences within Vitamins. The meeting will conclude with our regular announcements followed by refreshments and fellowship.
Ostomy Clinics
Thursday March 14,10 am -2 pm                                                                     WELLWSE by SHOPPERS DRUG MART                                                           formally Shoppers Home Health Care                                                                 410 Hazeldean Rd, Kanata, ON K2L 4B2                                                                 Call 613 831- 6505 for appointment.
Sponsored by Convatec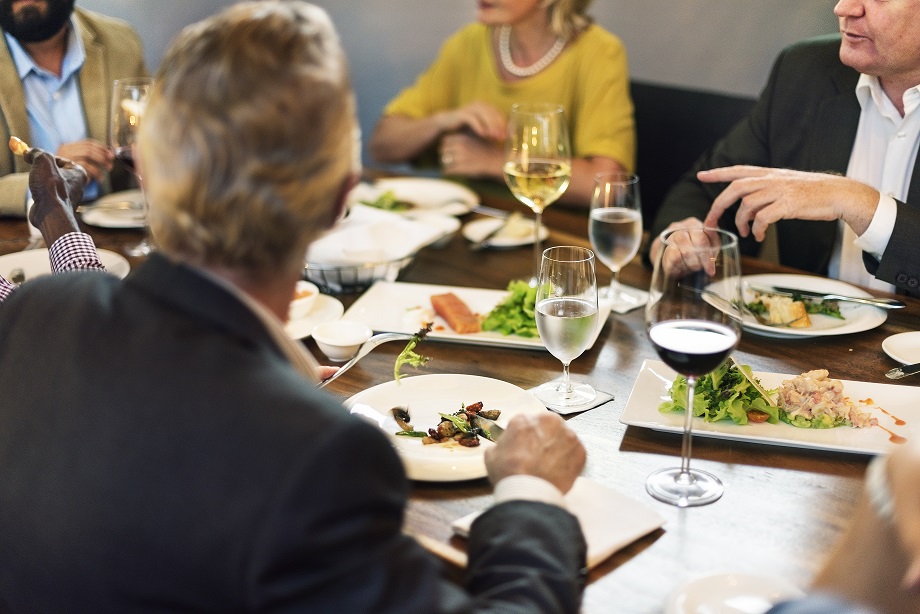 Supporting the Local Community
Here is how we do it
I recently had my ostomy surgery done and was having hard time going back to my regular routine. I had no idea what I should do or where I should go for help. I was really concerned about my personal life until I found Ottawa Ostomy. They not only helped me cope up with the surgery, but they also boosted my self confidence. Highly recommended!
I became a member of this website back when I had my dad's ostomy done. Back then, there were not enough ostomy exposure or resources. Finally with the launch of Ottawa Ostomy website came a world full of resources, education and knowledge videos that helped us so much. I recommend all of you to become a member of this organization an open yourself to the world of ostomy.
We make it easy for you to deal with Ostomy
So what are you waiting for? Become a member and now and receive exemplary service!