OTTAWA OSTOMY EVENTS - 2018
NOVEMBER MONTHLY MEETING
Being held on November 20th @7:30 PM
Park Place Senior Suites
120 Central Park Dr. Ottawa, ON K2C 4J6
Meeting Topic: Top Secure Start Issues & Hollister's solutions

Guest Speaker: Sean Perrin – Hollister Canada
Sean Perrin BSc., MRT(t) has been part of the Medical support business for over 25 years., first as a medical radiation therapist, followed by a stint as a wound specialist promoting products for all three health sectors. For the past 7 years he has been involved in ostomy and continence car. In 2016 Sean completed the International Interprofessional Wound Care Course. Sean will share both his experience about the challenges that he and Hollister have heard from the ostomy community , with respect to feedback given via our secure start program… and how we are trying to address these issues. (Secure Start is Hollister's consumer support program. The meeting will conclude with our regular announcements followed by refreshments and fellowship.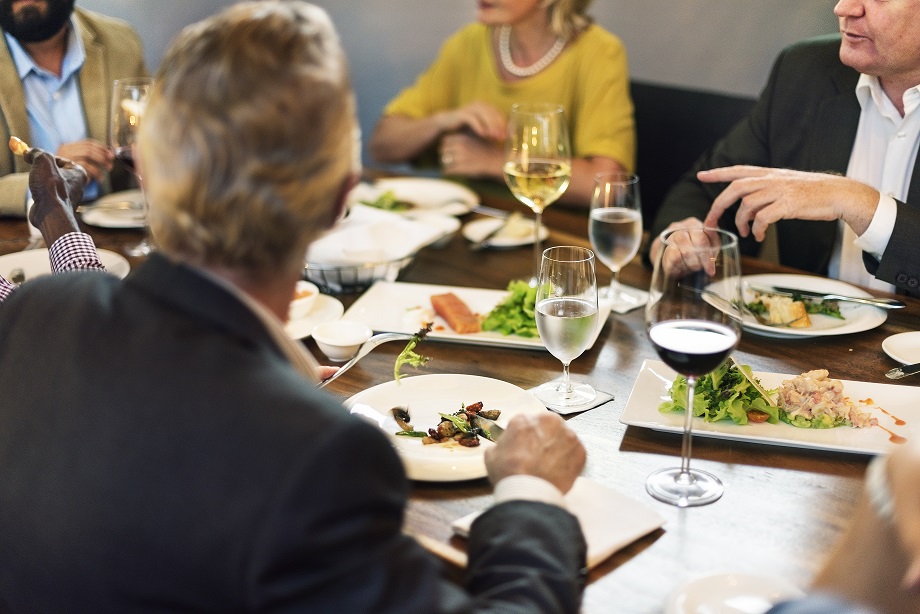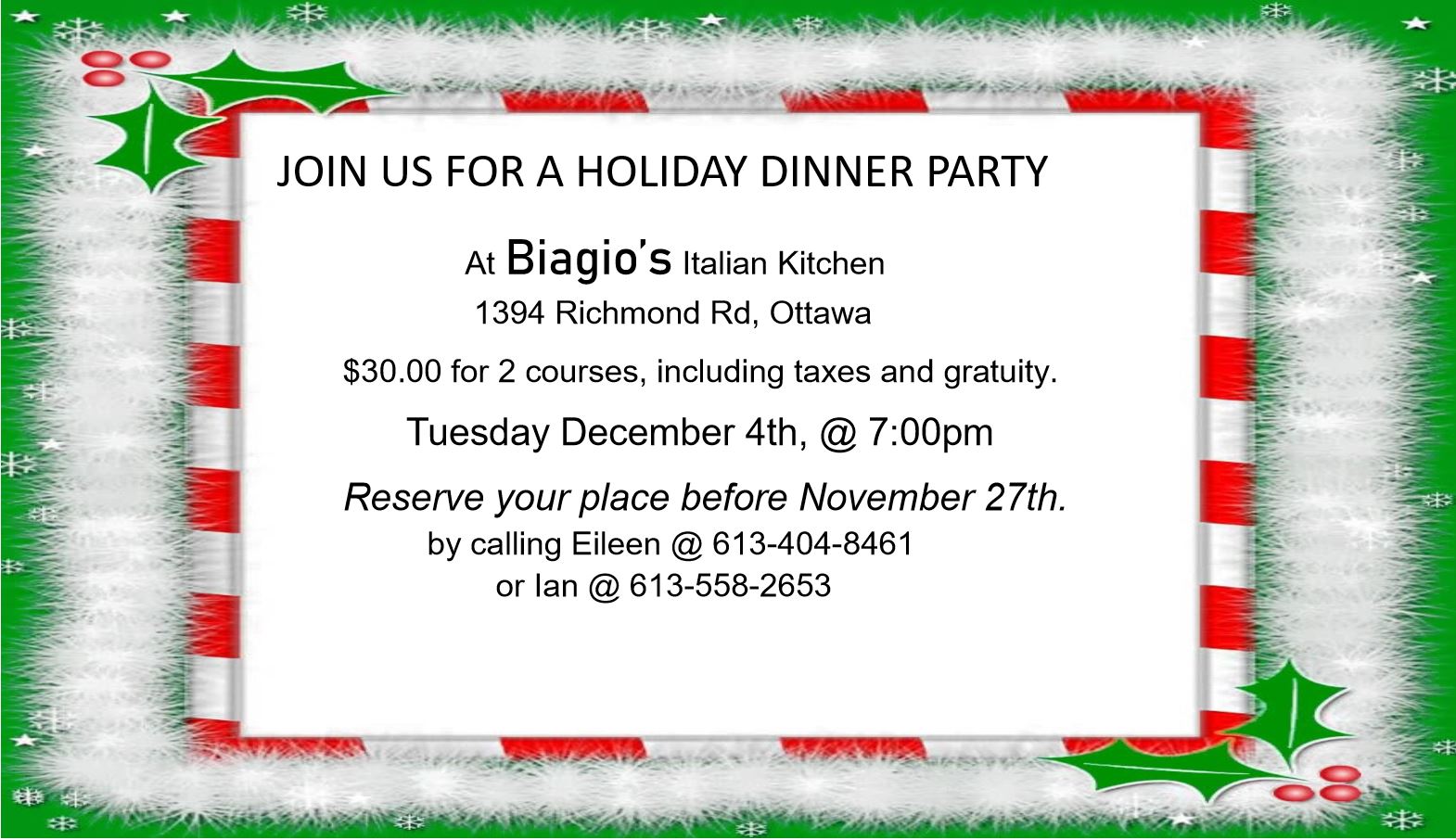 Supporting the Local Community
Here is how we do it
I recently had my ostomy surgery done and was having hard time going back to my regular routine. I had no idea what I should do or where I should go for help. I was really concerned about my personal life until I found Ottawa Ostomy. They not only helped me cope up with the surgery, but they also boosted my self confidence. Highly recommended!
I became a member of this website back when I had my dad's ostomy done. Back then, there were not enough ostomy exposure or resources. Finally with the launch of Ottawa Ostomy website came a world full of resources, education and knowledge videos that helped us so much. I recommend all of you to become a member of this organization an open yourself to the world of ostomy.
We make it easy for you to deal with Ostomy
So what are you waiting for? Become a member and now and receive exemplary service!