OTTAWA OSTOMY EVENTS - 2018
SEPTEMBER MONTHLY MEETING
   September 5, 2018  7:30 p.m. – 9:00 p.m. @ Park Place Seniors Residence, 120 Central Park Drive, Ottawa
Meeting Topic: Peer To Peer Discussion
Join us in what is usually a lively and informative "round table" group discussion. The theme is usually informal where you can listen and learn whether you are a new Ostomate or someone who has had an Ostomy for many years. People are encouraged to ask questions and share their stories and experiences. It's always interesting and this forum lends itself to people being quite open and inquisitive about the many aspects of living as an Ostomate. There will be 4 Discussion groups, Colostomy, ileostomy, Urostomy and Spouse Groups. Join a table for a lively exchange, tips and support. Members are reminded that your significant others is also invited to participate. The meeting will conclude with our regular announcements followed by refreshments and fellowship.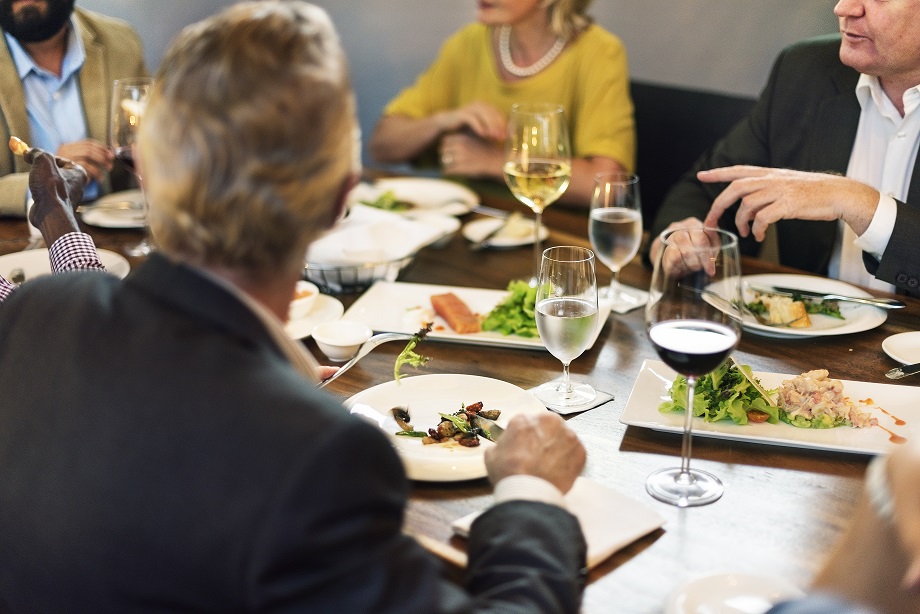 FREE OSTOMY CLINICS (MAY 2018)
SHOPPERS HOME HEALTHCARE KANATA
August 10,10:00 AM – 03:00 PM
420 Hazeldean Rd Unit 1, Kanata, ON K2L 4B2
For appointment, call (613) 831-6505 – Ask for Sara
Sponsored by ConvaTec
SHOPPERS HOME HEALTHCARE  ORLEANS
          September 13, 10:00 AM- 3:00 PM
        Fallingbrook Shopping Centre                                  1675 Tenth Line Rd #10, Orléans, ON K1E 3P6 
  For appointment, call(613) 725 06068                                       Sponsored by ConvaTec
Supporting the Local Community
Here is how we do it
I recently had my ostomy surgery done and was having hard time going back to my regular routine. I had no idea what I should do or where I should go for help. I was really concerned about my personal life until I found Ottawa Ostomy. They not only helped me cope up with the surgery, but they also boosted my self confidence. Highly recommended!
I became a member of this website back when I had my dad's ostomy done. Back then, there were not enough ostomy exposure or resources. Finally with the launch of Ottawa Ostomy website came a world full of resources, education and knowledge videos that helped us so much. I recommend all of you to become a member of this organization an open yourself to the world of ostomy.
We make it easy for you to deal with Ostomy
So what are you waiting for? Become a member and now and receive exemplary service!